Main Content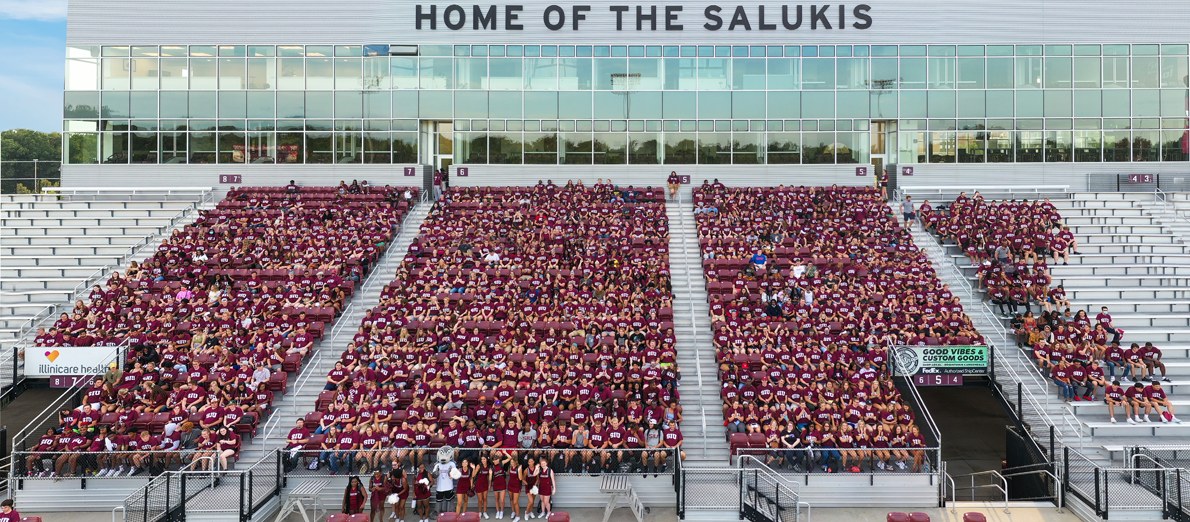 Spring 2022 Orientation Reservations: 
Attending SIU this spring semester?  We have an orientation program just for you!  This orientation program will be in-person and is open to both incoming freshmen and transfer students.  
January Orientation Date:
Friday, January 7
1:30pm - 4:30pm 
SIU Student Center
Orientation Checklist
To help ensure you are ready for the upcoming semester, be sure to check out our orientation checklist.  It's a great tool to help get you organized.