Main Content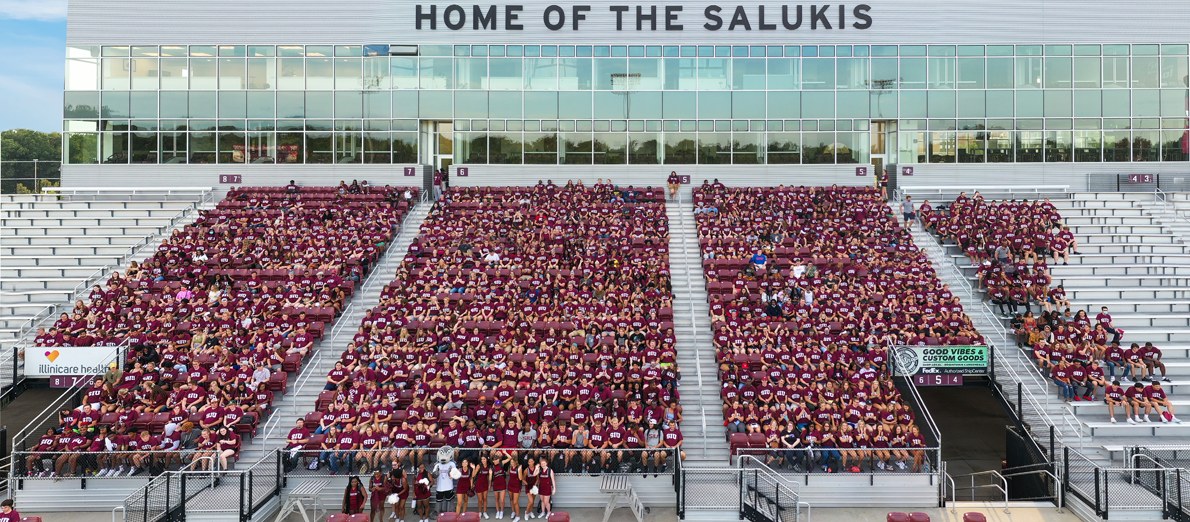 Fall 2022 Orientation Reservations:
Are you starting at SIU this summer or fall semester? We have an orientation program just for you! All orientation programs are open to both incoming freshmen and transfer students.
In-Person Orientation Dates (Full Day Program) :
Friday, May 20, 2022
Monday, May 23, 2022
Monday, June 6, 2022
Friday, June 10, 2022
Saturday, June 11, 2022 
Monday, June 27, 2022
Friday, July 8, 2022
Saturday, July 9, 2022
Virtual Orientation Date (Evening Program):

*While we encourage students to attend an on-campus orientation program, we recognize the virtual program may be the best option for some.
Orientation Checklist
To help ensure you are ready for the upcoming semester, be sure to check out our orientation checklist.  It's a great tool to help get you organized.