Orientation Checklist
Main Content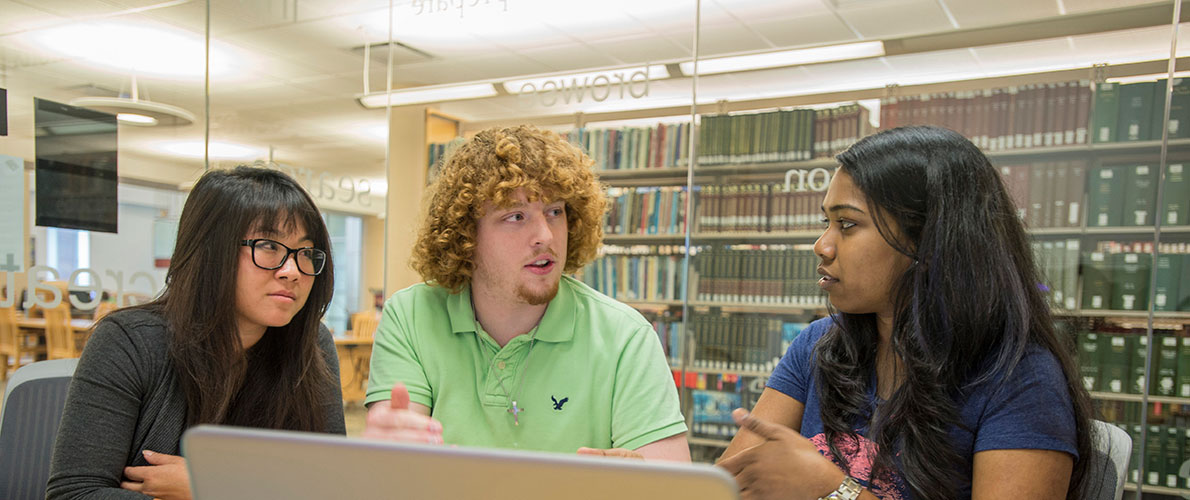 For your convenience, click here to access a PDF version of all the information listed below.
What to do BEFORE New Student Orientation:
Access the online system (beginning February 12, 2018) to reserve a date to attend New Student Orientation

After reserving your date, check your email regularly for a confirmation of your date, program reminders, and other helpful information

Claim your Network ID

Your Network ID number is your university-wide login information, which you will use to register for classes, access your Bursar account, and take care of other items. Your Network ID is SIU, followed by your 9 digit Dawg Tag number (siu85xxxxxxx), and you will need to set your password.
---
What to do DURING New Student Orientation:
New Student Orientation is a full one-day program for students and families to familiarize themselves with their new university! This program is aimed to help students and families make sure they are prepared for this exciting transition!
Academic Advisement: Students will register for classes and obtain their class schedule. 
Housing: Students who have not yet completed their Housing Contract or need further assistance with Housing will have the opportunity to do so and ask questions.
Financial Aid and Bursar (payment): Receive critical information about paying for college, financial aid, and managing your finances while in school. Students and families will have the opportunity to ask questions and finalize all financial aid and payment details.

College Welcome: Students and families attend a welcome with the student's specific academic college. Learn about opportunities for involvement and success in the student's particular major and career field.

Campus & Housing Tours: New Student Programs will offer tours for students and families to get to know campus. Walking and tram tours of campus will be provided, as well as tours of the residence halls.

Resource Fair: Explore some of what SIU has to offer by meeting with university staff and campus departments

Student ID: Students will receive their student ID, which is vital for accessing most services on campus. *A State ID, U.S. Driver's License, Passport, or Military ID is required in order to get your SIU student ID.
SIU Technology: Students will learn how to use and navigate SalukiNet, SIU Online & SIU email
Family members & guests are encouraged to attend various family/guest sessions on topics such as student health & wellness, campus safety, first-generation students, Q&A panels with faculty/staff and students, Carbondale resources, and much more!

Students meet other new and returning students and learn about the traditions and pride of being a Saluki!

Family members & guests learn about the Saluki Family Association & can

sign up for the Saluki Family Newsletter

 by providing contact information!
---
What to do AFTER New Student Orientation: